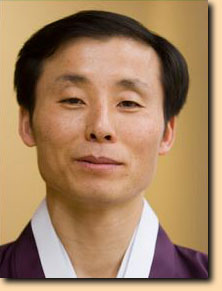 The family of a 27-year-old British Army officer who died of cancer in November (2012) have called for an investigation into the
brainwashing tactics
of a group who claimed they could cure her cancer.
Leaders of
Innersound
, who have a clinic in London and are recognized as a cult by UK experts,
dissuaded Naima Mohamed from having the chemotherapy that could have saved her life.
Innersound 'masters' claimed she would recover from their meditation and therapy alone,
and that chemotherapy was poison.
The Sandhurst-trained officer rejected chemotherapy and all other NHS treatments in January 2011. She handed over more than £15k to Innersound, but then the cancer spread to her sternum and lungs. Naima was told in July last year by hospital doctors her family persuaded her to see that she had around two years to live, but she died in a hospice near her family in Poole just four months later.
-Read more here